Best furniture in Russia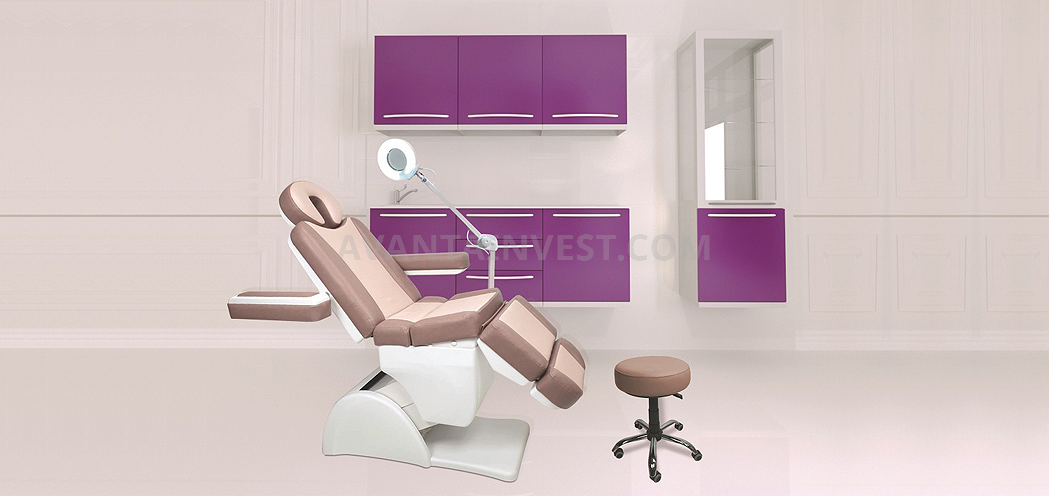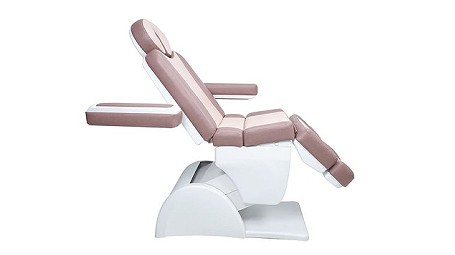 Chairs of our production will satisfy requests of the most exacting expert, and soft comfortable pasadka of the client will leave at it good impressions of Your salon. The chair is installed on a strong and stable base with anti-slip legs. The armrests can be easily moved forward. Thanks to the retractable leg part, you can adjust the chair to the growth of a particular client.
The company "AVANTA" reserves the right to make design changes that improve the quality of products.