Best furniture in Russia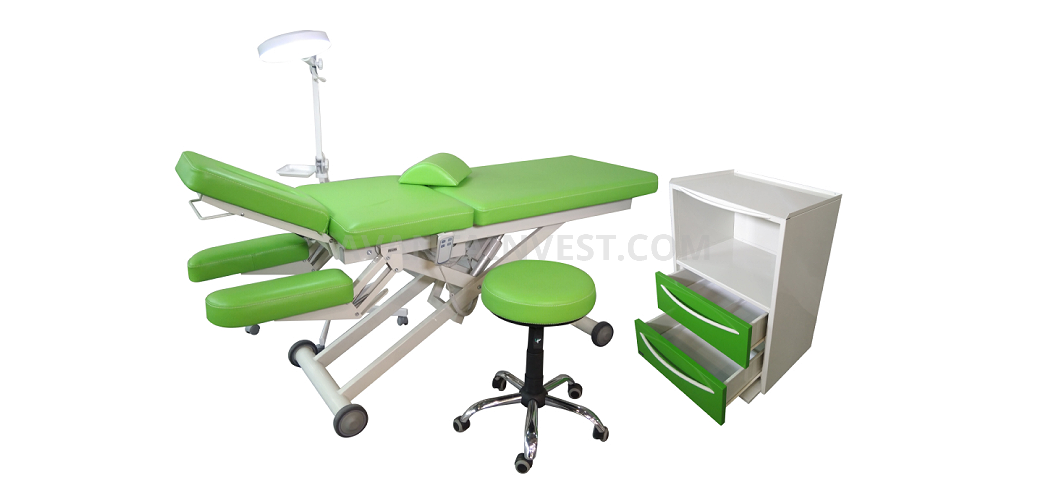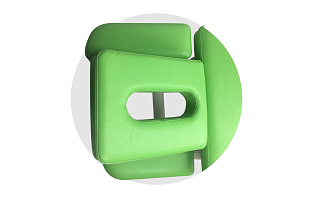 In any massage room, an important attribute is a massage table or couch. In addition to our couches, you can connect the heating function, which will create comfort and coziness during massage procedures.The headrest is equipped with a cutout for the face. In the process of using the product, the automatic control function is available, which is extremely important for the master.
The company "AVANTA" reserves the right to make design changes that improve the quality of products.